This side is under construction
But ScanSecure are still in business
Our Services
We use our own developed system called GTS, short for Guard Tour System.
Our system can be used in all companies, departments and areas for analysis and ducumantation where improvement of safety and security is needed.
No matter what requirement the custommer has, we will find a solution and will be ready for the job.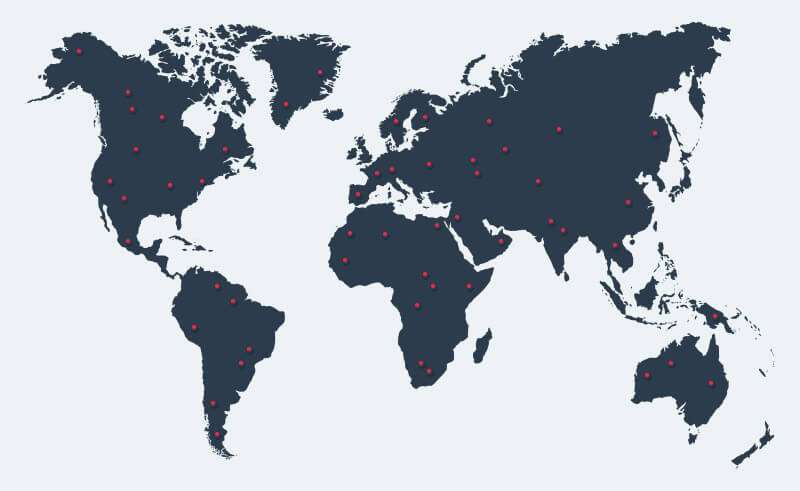 Our Team
No matter where your company is located, we are able to contact you within 24 hours. We are always in high alert for our clients so your issues or potential problems can be solved urgently. Our staff are constantly educated so they are up to date with current market trends.
Ready for a new
Business Adventure?